Myths & Truths
Urban intervention at Gdansk's city centre
Series of 6 posters
70 x 100 cm. each
2016
This public art proposal was part of the project called "Postcard from a city", organized by the Laznia Center for Contemporary Art in Gdansk (Poland) and included in the program "Heroes we love" launched by the Creative Europe Programme of the European Union.

The work consisted of designing a series of 6 posters that were displaying around the city centre, using numerous cylinders supports for advertisements. These posters were visually based on the aesthetic of the Polish Poster School, specifically those dedicated to promoting Poland as a tourist resort. In this project, some urban locations of Gdansk appear in order to show different historical layers, ideologies and symbols extracted from the memory of each place. Architectures, social movements, graffiti, logos or monuments are presented all mixed up in order to rediscover new alternative narratives to official discourse, which are not part of tourist fictions.

The idea was to carry out a practice of appropriation that were perfectly recognizable by locals and alluded directly to the popular culture of the place. However, the graphic designer who created the original posters on which this proposal was inspired, Ryszard Kaja, understood it as plagiarism and felt offended. For this reason, he decided to launch a public lynching through social networks and take legal action against Laznia Centre for Contemporary Art.
——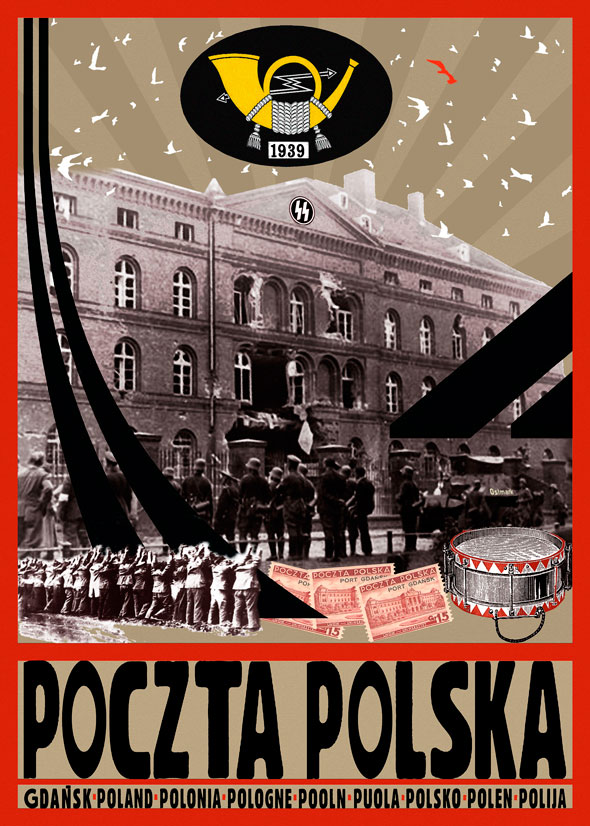 ——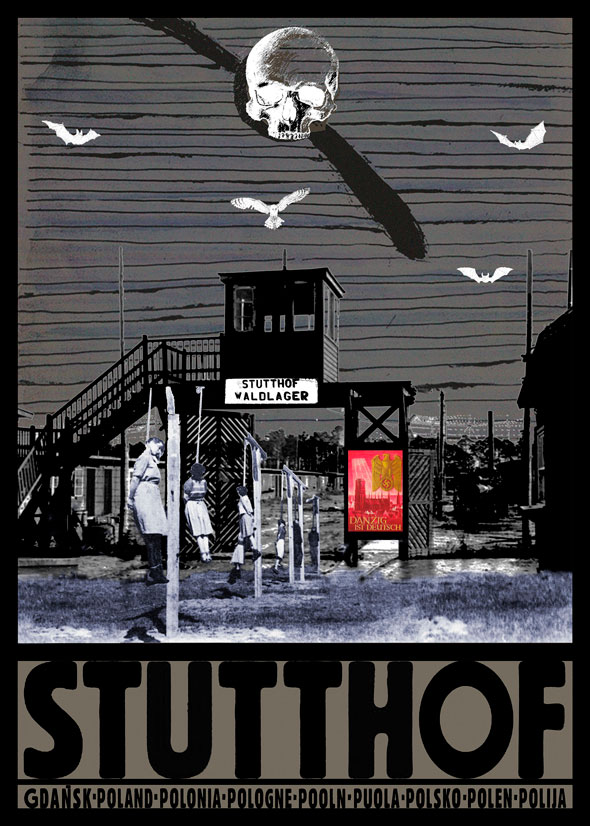 ——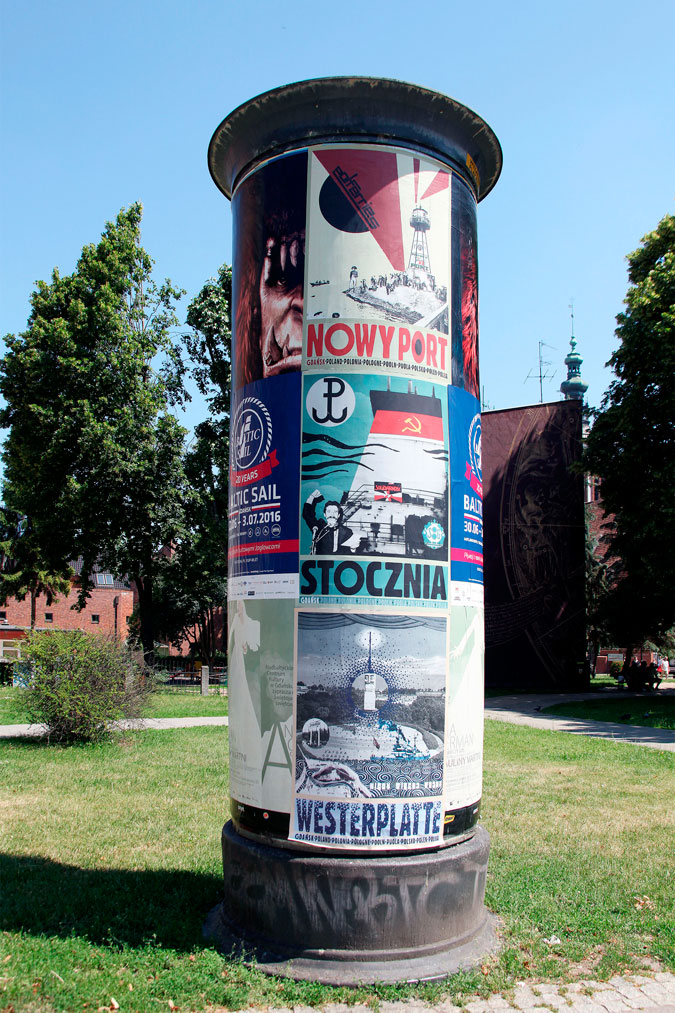 ——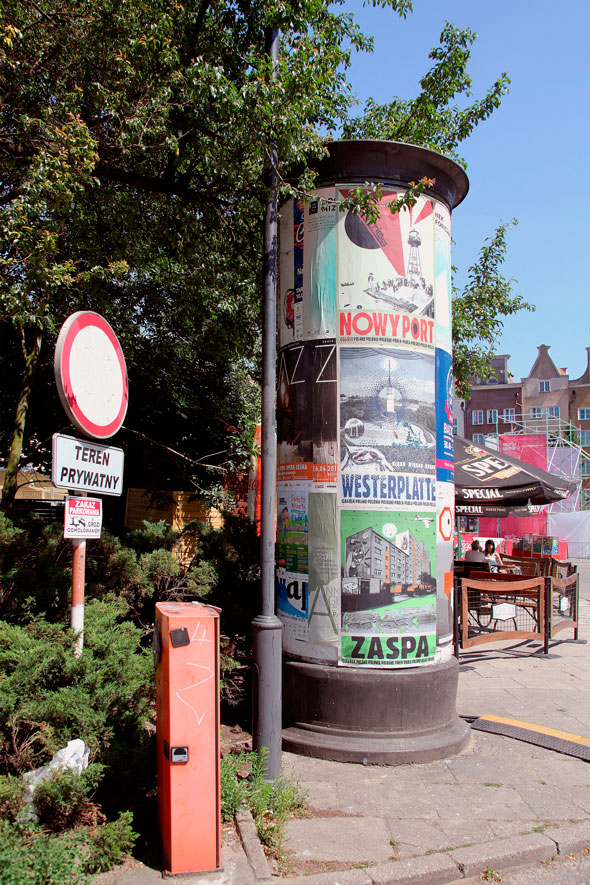 ——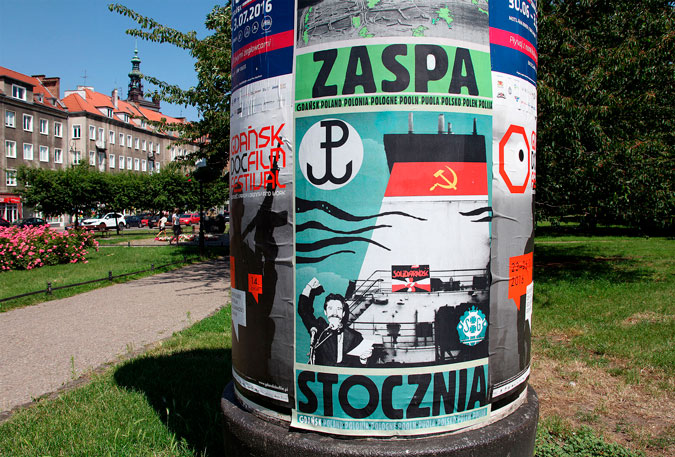 ——