Blasco Trilogy
Series of 3 drawings on paper
50 x 40 cm. each
2015
"Politicians for change" was an independent collaborative project that attempted to portray political corruption through art, giving it visibility through a group exhibition.

The series of 3 drawings was meant to define the politician Rafael Blasco throughout his political career, which began in the seventies, when he belonged to an underground armed organization called Frente Revolucionario Antifascista y Patriótico (FRAP [Revolutionary Antifascist Patriotic Front]), created by the at that time illegal Communist Party of Spain (Marxist-Leninist). Later, during the eighties, his political leanings moved to PSOE [the Spanish Socialist Workers' Party], until they subsequently passed to PP [the conservative Partido Popular, or the People's Party] in the nineties and the first decade of this century.

Blasco's very special career is actually a reflection of the history of the political and media establishment of Spain. The Spanish transition from dictatorship to democracy in reality shows a democratic deficit, owing to a voting system that has favoured the two-party system, which what is responsible for the political corruption that has spread throughout Spain like an epidemic.
——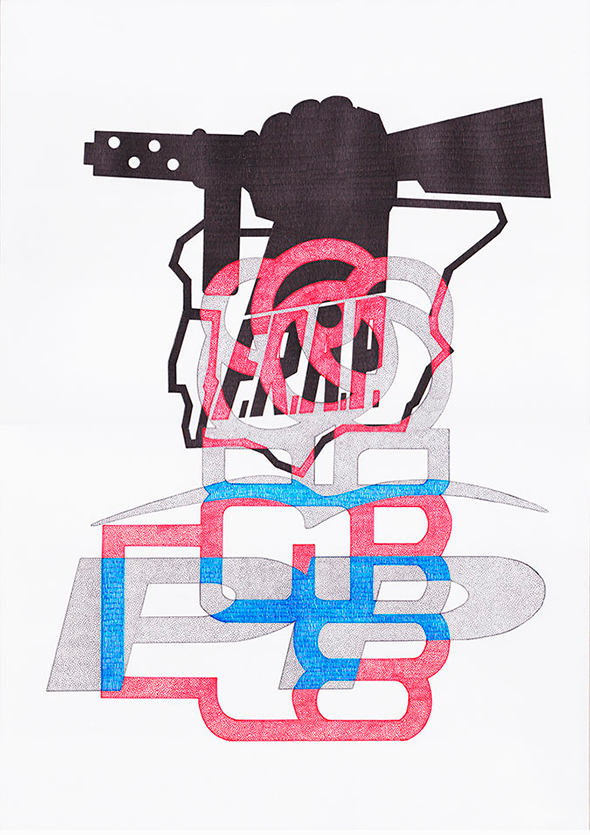 ——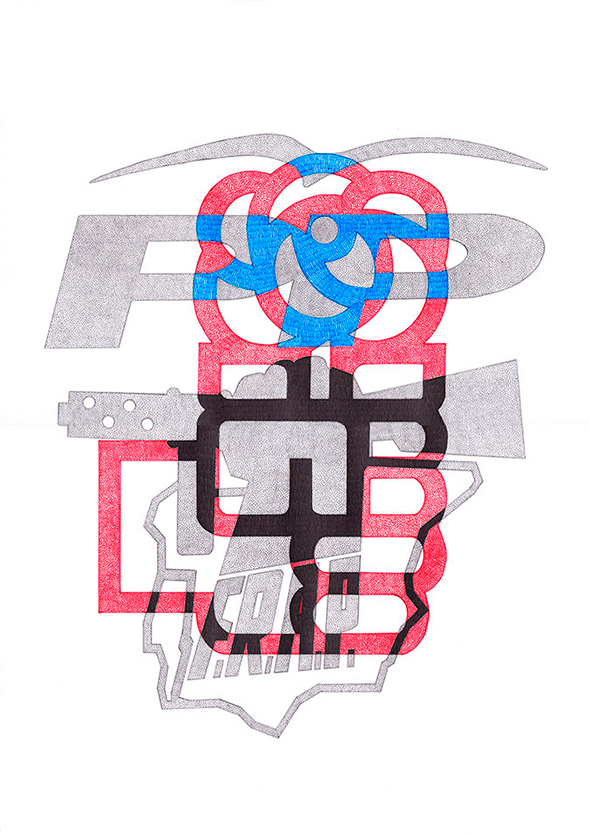 ——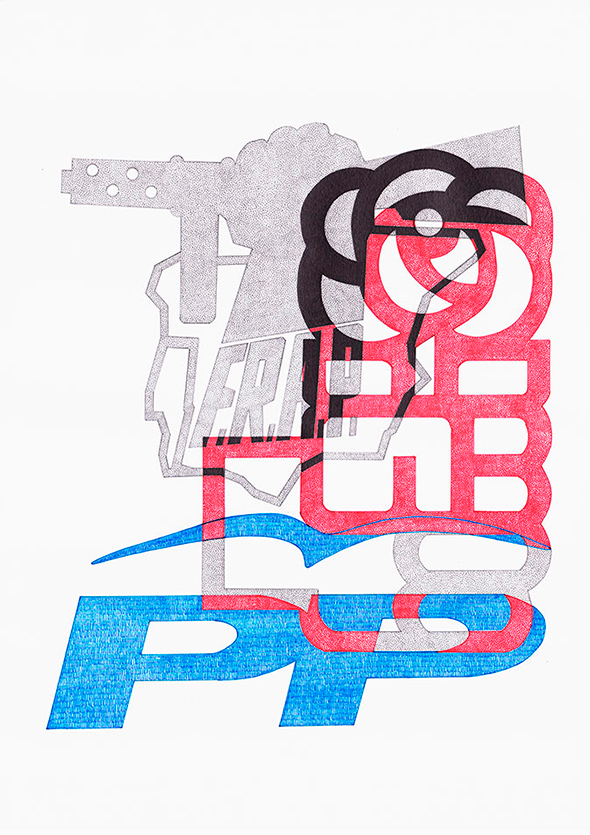 Installation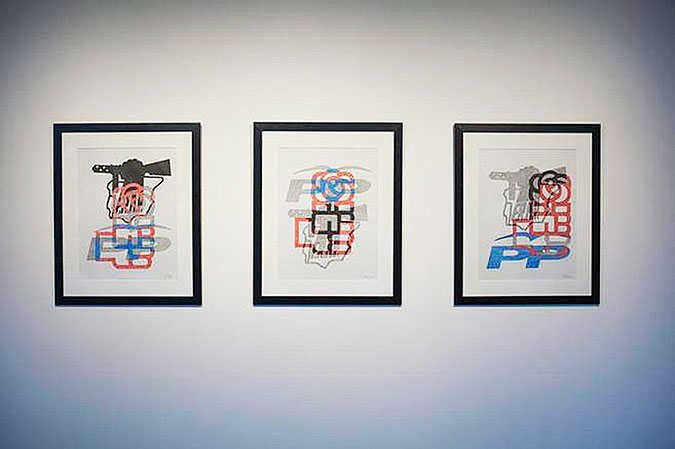 —— Installation view, Querida corrupción [Dear corruption] exhibition, Espacio Trapecio, Madrid.

Invitation card