Nexus
Triprojection video
2009
Produced in co-authorship with the artists Félix Fernández and Andrés Senra.

Produced by Sandra Hermida & Colosé Producciones.

This audiovisual piece was born of the encounter between three artists who share common interests in some of the most meaningful icons in our contemporary Western society. This affinity is what led them to collaborate on this occasion, when they chose to focus on a cinematographic milestone that constitutes a benchmark within the collective visual construct: the emblematic cult film "Blade Runner", a cultural paradigm that has considerably transcended the science-fiction genre to which it belongs. The project revolves around this post-modern epic so rich in philosophical and theological allusions, and it is materialized in an ambitious audiovisual project that in a particularly subjective manner delves deep into the essential meaning of this myth. The project consists of three recordings, shot in cinematographic quality, and conceived to be shown in a simultaneous triple projection. Each one of the tapes takes as a departure point three of the starring replicants in this tale: the leader Roy Batty, his faithful friend Leon Kowalsky, and the sophisticated Rachael, supposedly the niece of the boss of the company Tyrell Corporation. In the video these three characters are played by the artists themselves for the purpose of exploring in a free and independent manner certain universal concepts addressed in the original film.

Making-off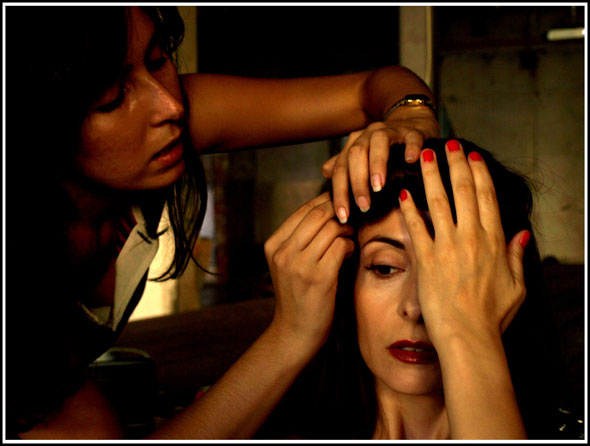 ——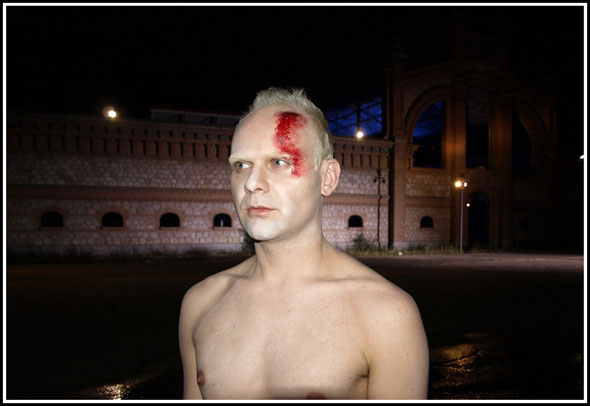 Sketches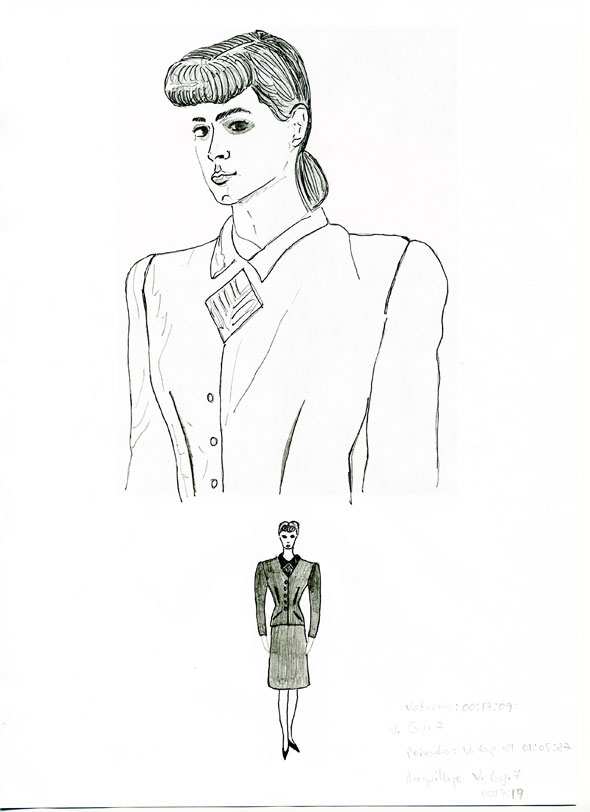 Video stills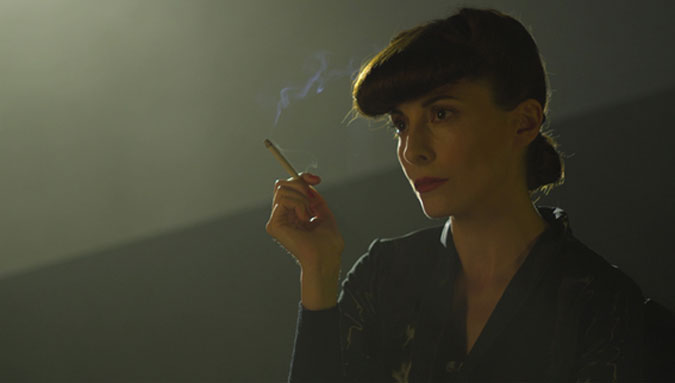 ——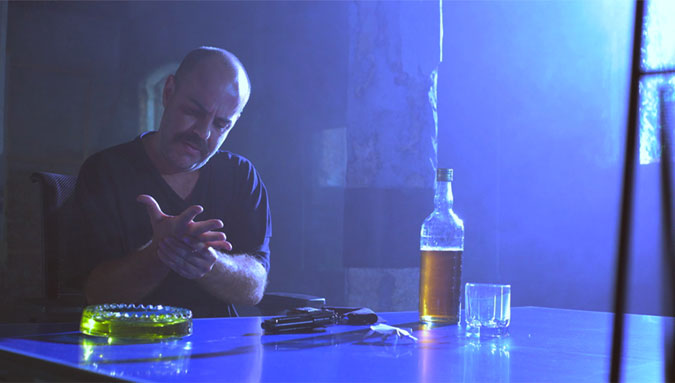 ——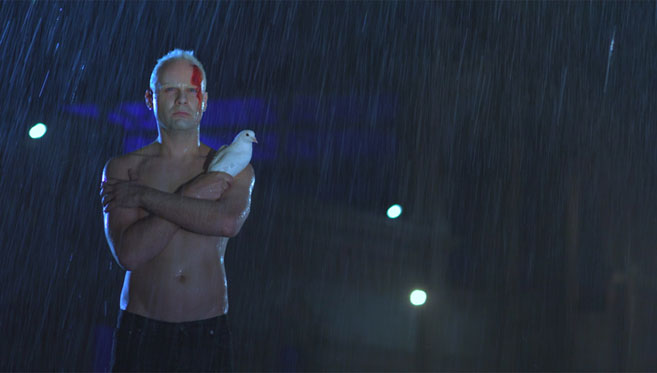 ——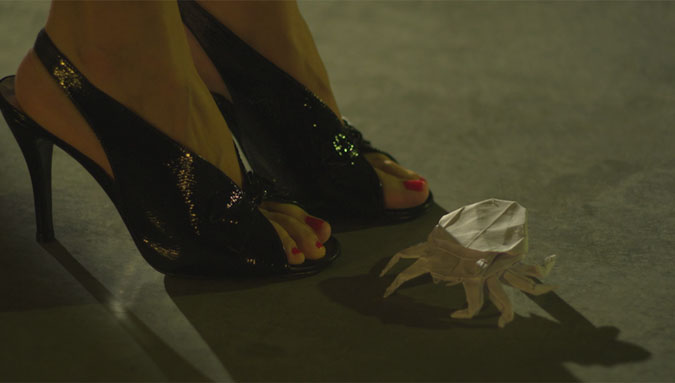 ——